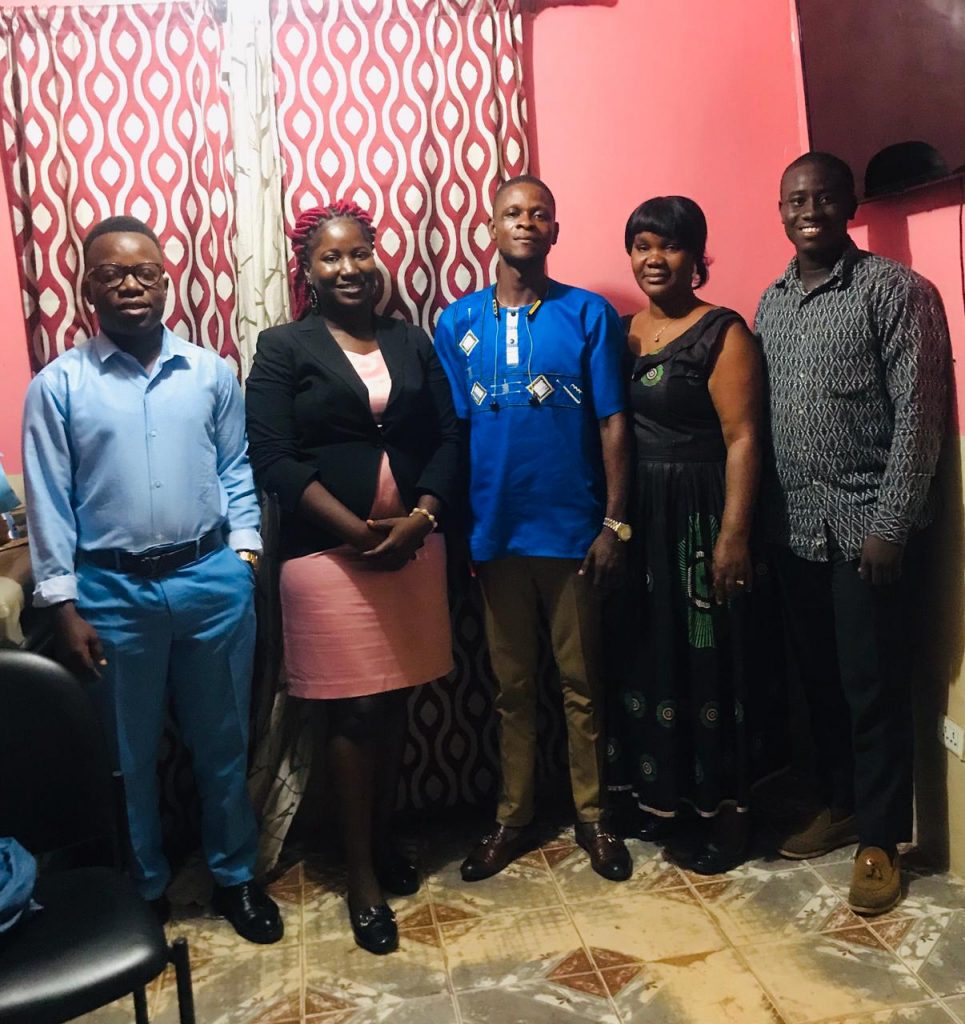 Sunrise Medical Clinic (Private)
The meetings were attended by health authorities both from the private and public sector with almost similar challenges and prospects.
The meeting is part of CTAP Phase II launch which focuses on Health Sector Accountability in Liberia.
This advocacy meeting when conducted will help strengthen BudgIT's collaboration in the health sector. Resolution from the meeting is expected to be injected into Liberia's National Action Plans.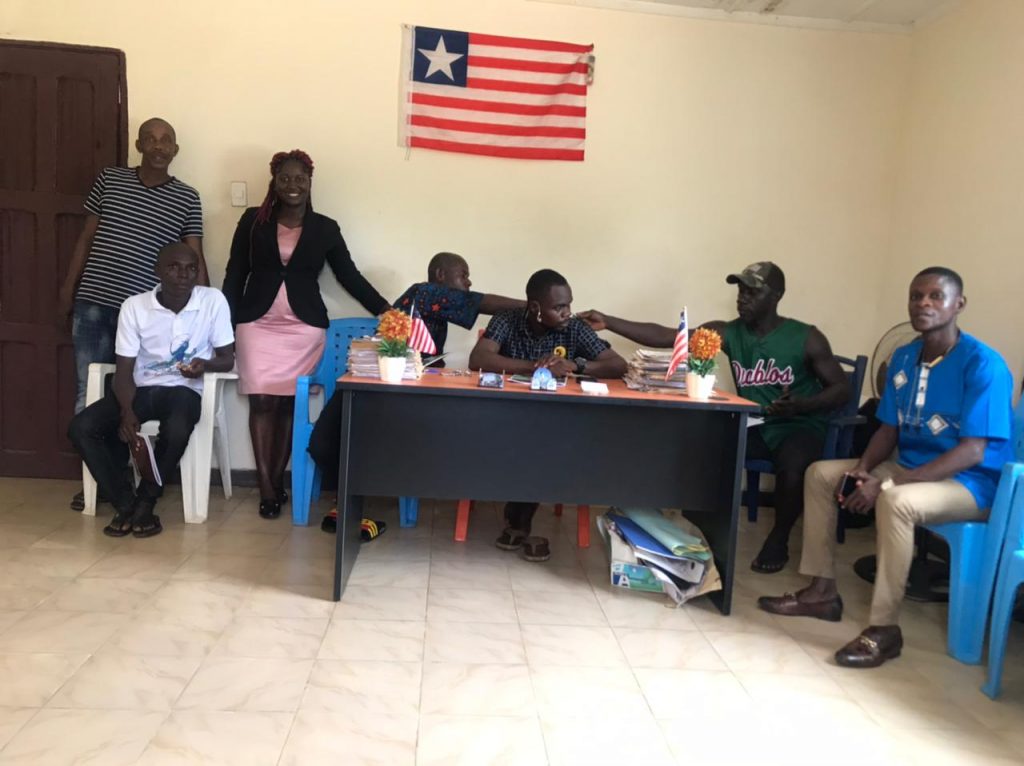 King Gray Community Leaders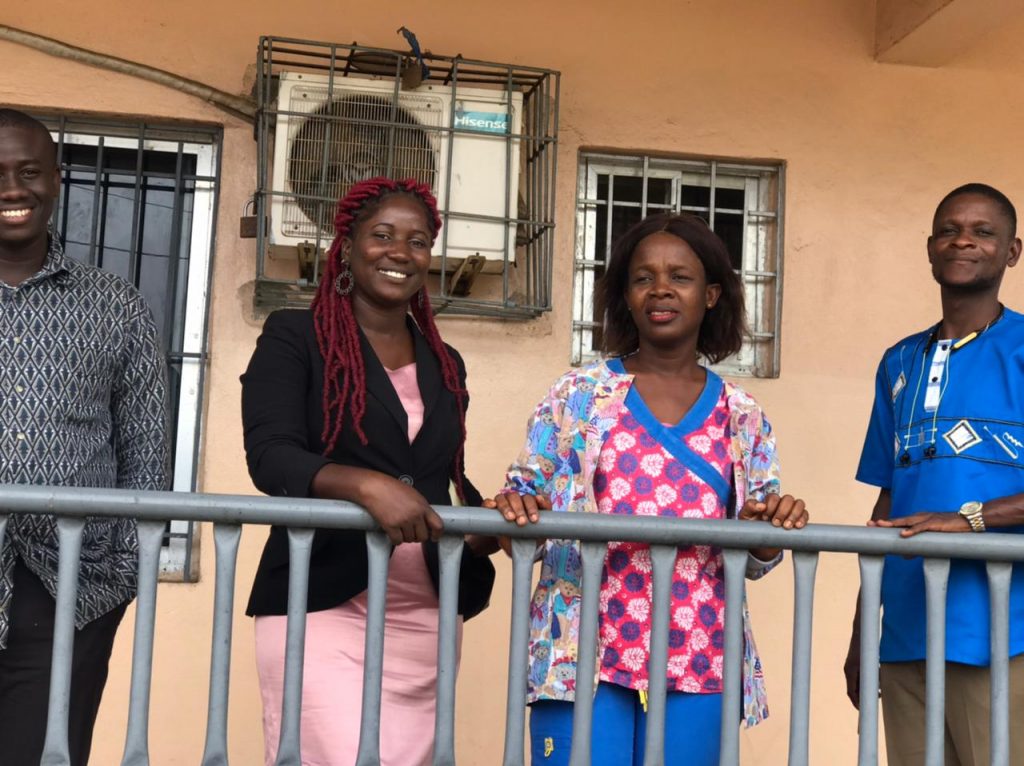 El-Shada Clinic (Private)
Engaged stakeholders assured BudgIT-Liberia's team to be part of our advocacy meeting scheduled for August or early September.
Health workers and other stakeholders called for strong collaboration between BudgIT-Liberia and other institutions in the Public and Private space to achieve Health Sector Accountability (HSA).